Giving Back To Our Community
YYC Employment Law Group is a forward-thinking and community-based employment law firm dedicated to serving The People of Calgary – we are passionate about everything local. As part of our mandate as an ethical and people-first legal practice, we want to give back to the community that raised, developed and continues to sustain us. We feel that's the fair and right thing to do. We grew up here and want to pay that good fortune forward. Part of this is our commitment to supporting and strengthening our City and The People of Calgary at a grassroots level.
Each month, we will be selecting one local (i.e. Calgary and surrounding area) student, entrepreneur, small or independent business owner, charity, cause or person/family in need for our $350.00 giveaway.
Entries can be made via:
Our social media feeds on Instagram, Facebook, Google+ and LinkedIn;
Our website; or
Snail mail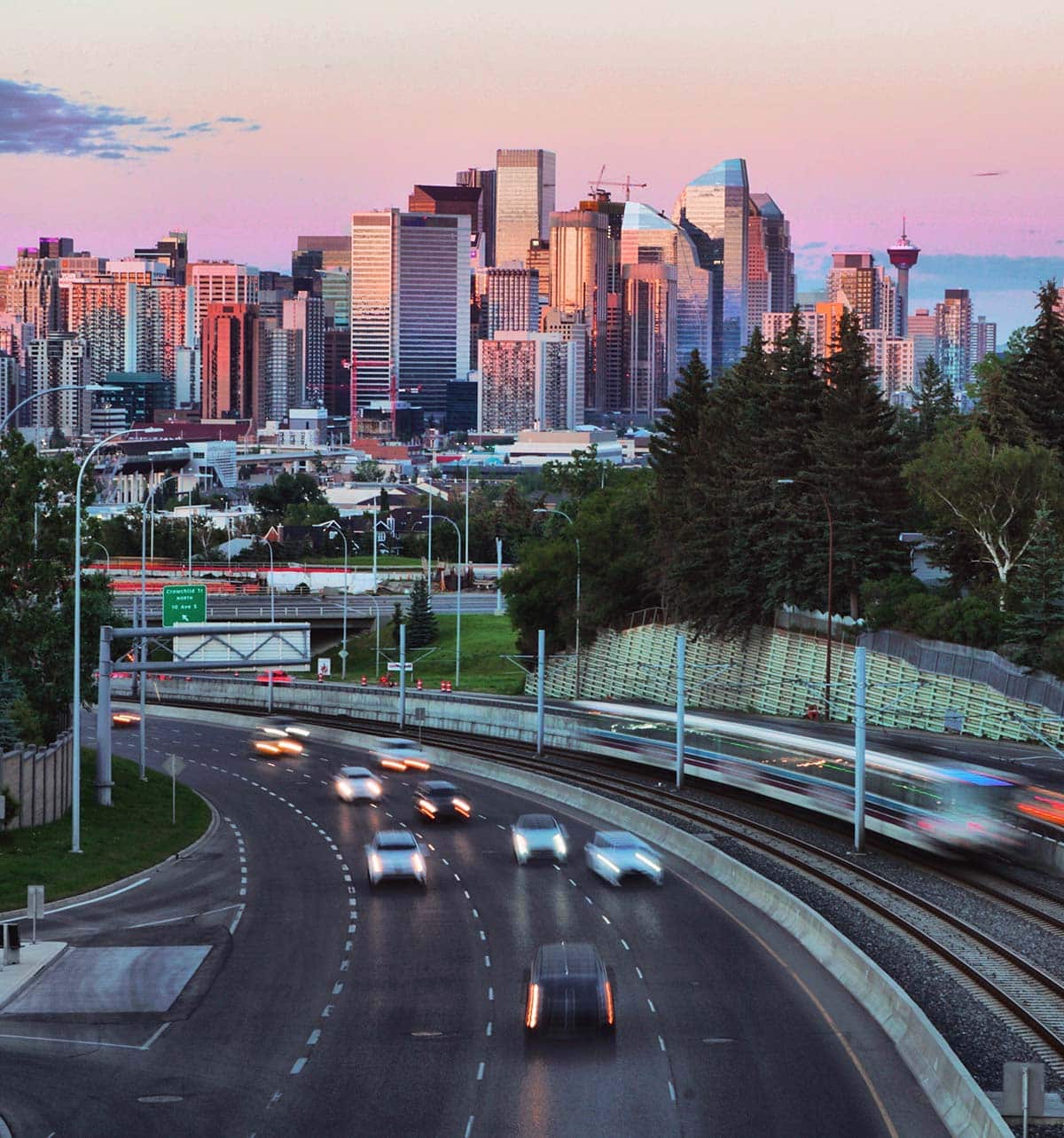 During the first week of each month, we will provide an entry post, on each of our social media platforms ("Entry Post"). Eligible entries must either be submitted as comments to the Entry Post, through our online portal or by snail mail to our mailing address along with a brief description. All entries must be received no later than the 27th of each month and selection of our recipient will occur on or before the 30th.
Follow us on our social media feeds for exclusive offers!
We ❤ Calgary!
Recipients
January 2019: Deer Park United Church, Calgary, AB
Cause: Community Outreach and Social Work
December 2018: Girl Guides of Canada (Local 7th Unit, Calgary)
Cause: Zoolights Trip to Calgary Zoo.
November 2018: Jamie McClyment, Carstairs, AB
Cause: Local Entrepreneur and Small Business Owner– Lash & Makeup Artistry by Jamie Nicole
October 2018: Shelley Such, Calgary, AB
Cause: Medical Costs
September 2018: Becca Martin, Calgary, AB
Cause: Permaculture gardening program at Capitol Hill Elementary School.