Certainty, Predictability & Peace of Mind
Have you ever received an invoice and questioned how you could possibly owe that much? We understand that retaining an employment lawyer is not the time to be worried about bills and finances. Our solution to this problem is a simple one: we only use flat-rate fees for the vast majority of our services. We inform you of what our work will cost you upfront and we stick to it – you know what to expect from the very beginning. No surprises, hidden add-ons or departures from the amount we quote you. It only makes sense, right? We think so.
Except only in the rarest of circumstances (i.e. complex and lengthy litigation which we will discuss with you in advance and happily work with you arrive at a satisfactory solution that reflects your budget), we have forever banned, banished and outlawed the billable hour from our firm. We work hard to put the client focus back in client-focused legal services and are proud to be Calgary's first dedicated employment law firm to operate only according to an easy-to-understand and transparent flat-rate fee structure. Allow us to focus on your legal matter without any distracting concerns about fees, costs and invoices. That's our promise to you – peace of mind.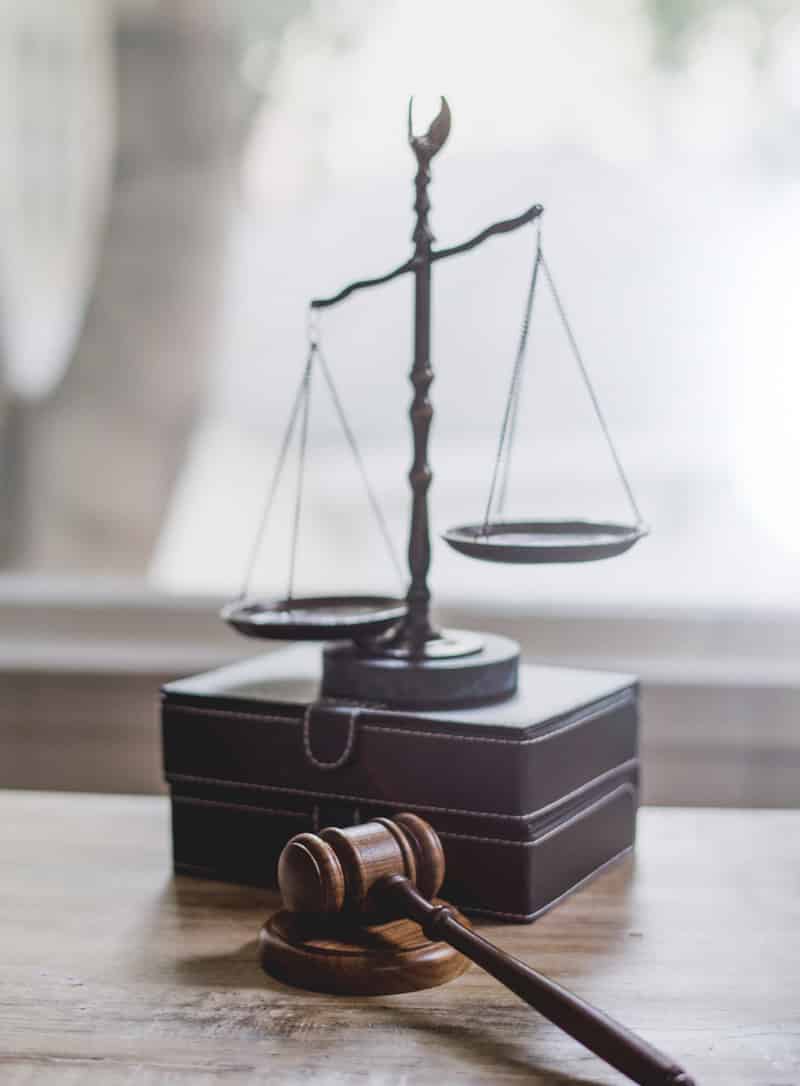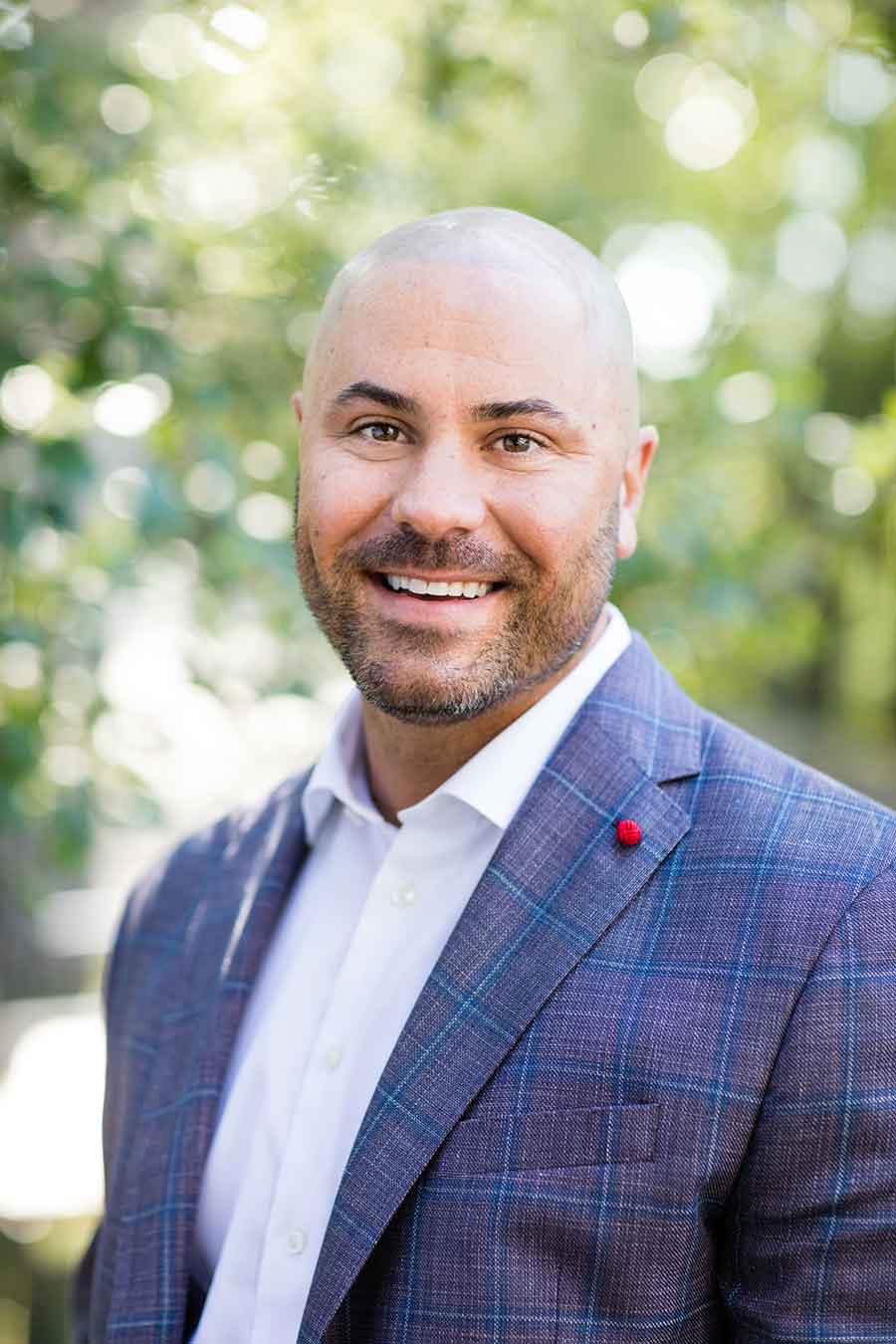 Our operating structure is designed to offer you a new level of convenience and comfort that breaks with tradition.
—
We meet with you on your schedule – not ours.
We'll meet with you for breakfast or coffee before work, even if you're an early bird and like your morning coffee at 6 a.m. – no joke. What about after work finishes, late into the evening? Or over the weekend? We have that covered, too. Even better, we'll come to you if you prefer it – at whatever location is most convenient for you. You have enough to worry about, and we're here to help make your life easier as best we can. Are you tech savvy? If you prefer to talk to us via a secure online video chat platform (i.e. FaceTime, Skype, Google Duo, Facebook, etc.) whether from abroad or locally – no worries, we do that, too. Our clients' satisfaction means everything to us. After all, the practice of law is a service profession. We never forget that and stay true to our roots. You name it, we'll take care of it. That's guaranteed.
Have you ever wanted unobstructed access to your legal documents 24/7? After all, they belong to you, so why shouldn't you have shared access? Because we are a cloud-based law practice, our team of professionals has figured out a way to provide you with secure, remote access to your legal documents – anytime, and from any place there is an Internet connection (even from an App on your smartphone).
We have invested in technology to serve you differently – because you told us to.
You get secure 24/7 remote access for your enhanced convenience, in real time – no hassle, no worries. Just say the word and it shall be done.
Client-Focused Calgarians Serving Calgarians
We understand the distinct needs of Calgary-based employees; we're life-long Calgarians and are locally owned and managed.
Our founding lawyer, Stephen, is a born and raised Calgarian.
Stephen has witnessed the City grow, develop, prosper and, yes, suffer economically, first-hand. He's been here through it all. Because of this, we are uniquely knowledgeable of the local labour market and regional dynamics. We live and breathe Calgary, keep our earnings here and reinvest them in the local community. We are fully committed to Calgary's well-being; which fundamentally depends on a healthy workforce – you. Let us work together in strengthening the local labour market and making our City a better place to live, work and play for all of us.
Our lawyers have received their legal training from some of Canada's largest and most recognized law firms where we routinely acted for the other side; the employer. We were academic high-achievers and graduated with our law degrees locally in Canada. We pass that significant investment made in us on to our clients – we are all about paying it forward to you. We believe this gives our clients the assurances of knowing their employment law matter is being attended to knowledgeably, competently, effectively and efficiently.
Our clients are in good hands and we treat your case with the care, compassion, and attention it deserves.
Our experience enables us to be ready and willing to take your matter to court, if necessary.
We prioritize your well-being and only represent you – the employees, the people – and never act for management or employers. We are passionate about protecting and furthering employee rights and don't ever compromise this approach. We always stay true to our principles, which translates into strong and unwavering employee advocacy and representation. We guarantee it.
Believe us, we know your finances may be tight right now. To accommodate this, we are committed to charging only reasonable flat-rate fees for our legal services and we can proceed incrementally to avoid having you pay a large all-inclusive retainer fee up-front to get your file going. We understand you'll probably need those funds to sustain you and your family until you can secure new employment down the road or until we can settle your matter. Our market-first flat-rate fees don't break the bank; we guarantee this, too. If you can find lower flat-rate fees for comparable legal services in Calgary, let us know because we want to hear about it. We'll not only match these fees, we'll beat them by 10%.
It's Your Money, Not Ours
YYC Employment Law Group is proud to be redefining the practice of employee-side employment law in Calgary and we are ranked among the Top Three Employment Law Firms in Calgary for 2019 according to ThreeBestRated.ca.
Choosing the right employment law firm for you is an important decision. Whether it's us or somebody else, you'll want to make sure your lawyer is the right fit. You need experienced, trusted, practical and easy-to-understand legal advice from a Calgary-based employment lawyer that is familiar with the nuances of the law and accustomed to getting results. Don't be afraid to ask questions, check reviews and pose follow-up questions before formally retaining an employment lawyer. In some instances, your household's well-being depends on it.
We know our stuff. Let us be of assistance and help you navigate the complex legal landscape today. We're confident you'll see and like the difference.
We are led by life-long Calgarians – intimately familiar with our local labour market and community – and are dedicated entirely to serving you, the employees and people of Calgary, according to easy-to-understand and reasonable flat-rate fee structure.
—
We have successfully represented employees in all areas of employment law and before all levels of court in Alberta.
—
We were academic high-achievers in law school and have worked for some of the largest and most recognized law firms in Canada; for employers and know how they operate.
—
Don't simply take our word for it. We'll put you in touch with our lengthy list of overwhelmingly happy clients, eager to tell you about how we really are different.