Photo courtesy of Ana Shahnovich
Founder and Managing Lawyer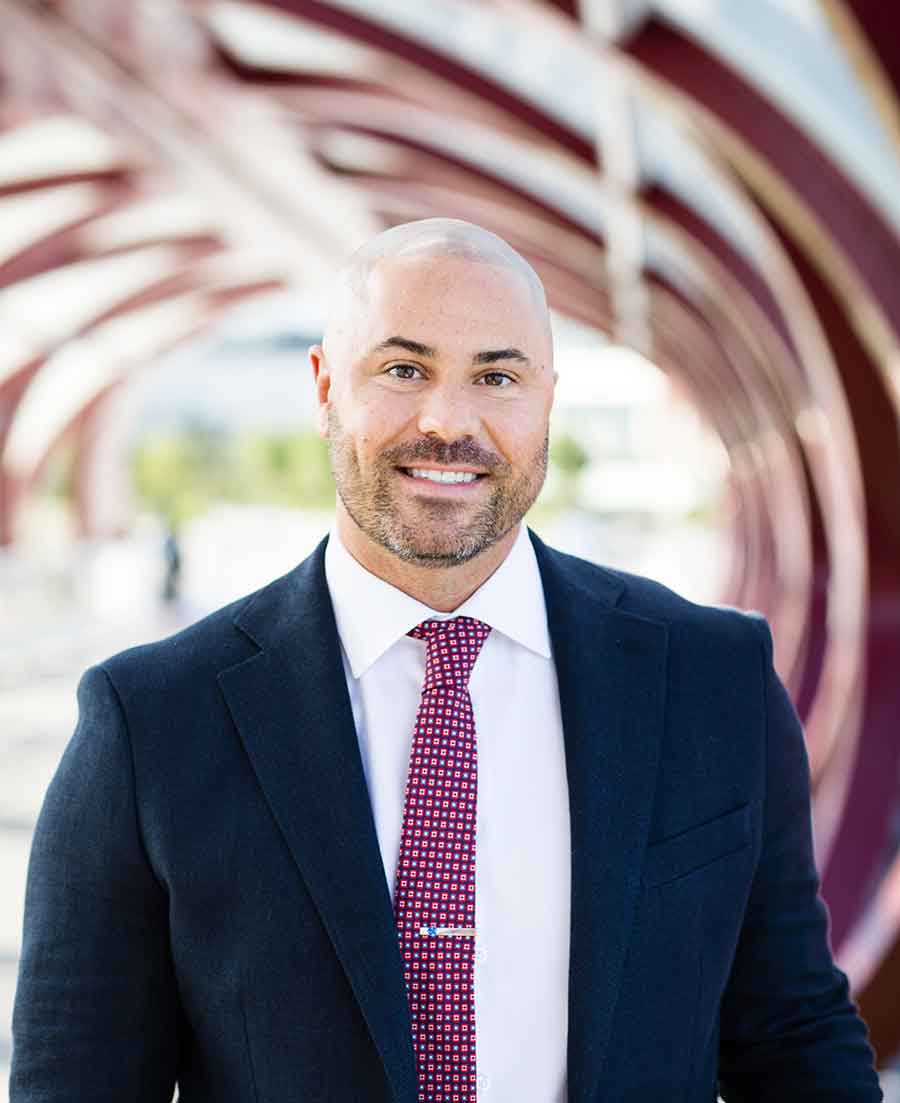 Employment lawyer Calgary, Stephen is the founder and managing lawyer of YYC Employment Law Group. Prior to founding YYC Employment Law Group, Stephen received his legal training with two of Canada's most recognized national law firms in Calgary; Stikeman Elliott LLP and Bennett Jones LLP. He then worked in an in-house corporate environment as a trusted advisor to senior and executive management with a large national company in the energy-services sector. Most recently, Stephen was the first and senior associate with Taylor Janis LLP's Calgary office where he is proud to have materially assisted with growing and developing the employment law practice from the ground up – turning it into Calgary's largest dedicated labour and employment law firm. After close to two years with Taylor Janis, Stephen decided his hard work there was finished and he was keenly ready to take his knowledge and vast experience to his own practice where he could do things differently.
Stephen is a born and raised Calgarian.
He studied at the University of Ottawa before receiving his Juris Doctor degree from the University of Alberta Faculty of Law in Edmonton where he excelled academically. He was heavily recruited by national law firms, receiving a total of four offers from top-ranked law firms in Calgary – the most in his graduating class. Stephen has won many academic awards at both the undergraduate and law school levels and is consistently recognized by his peers as a tenacious, compassionate, strong and skilled client-focused employment lawyer.
Stephen is passionate about employee rights and has dedicated his career to helping people. When he's not working, he enjoys spending quality time with his amazing wife, Alexa, their new son, Dario, and their yellow Labrador Retriever, Koda; whether it be camping in the mountains, long dog walks, hiking or spending time at the lake.