Just Cause Terminations in Calgary
Have you been recently terminated and your employer claims it was with a "just-cause?" If so, they may attempt to withhold your pay-in-lieu or severance entitlement, and deny you reasonable notice of termination.
Good employers ensure reasonable notice and fair severance when letting an employee go. Laws exist to make clear what is fair and reasonable when it comes to what is owed to an employee facing termination.
Factors such as age, length of employment, and comparable positions available in the job market can impact how much money, or time, a worker is allotted as they exit their role.
Examples of Just Cause Terminations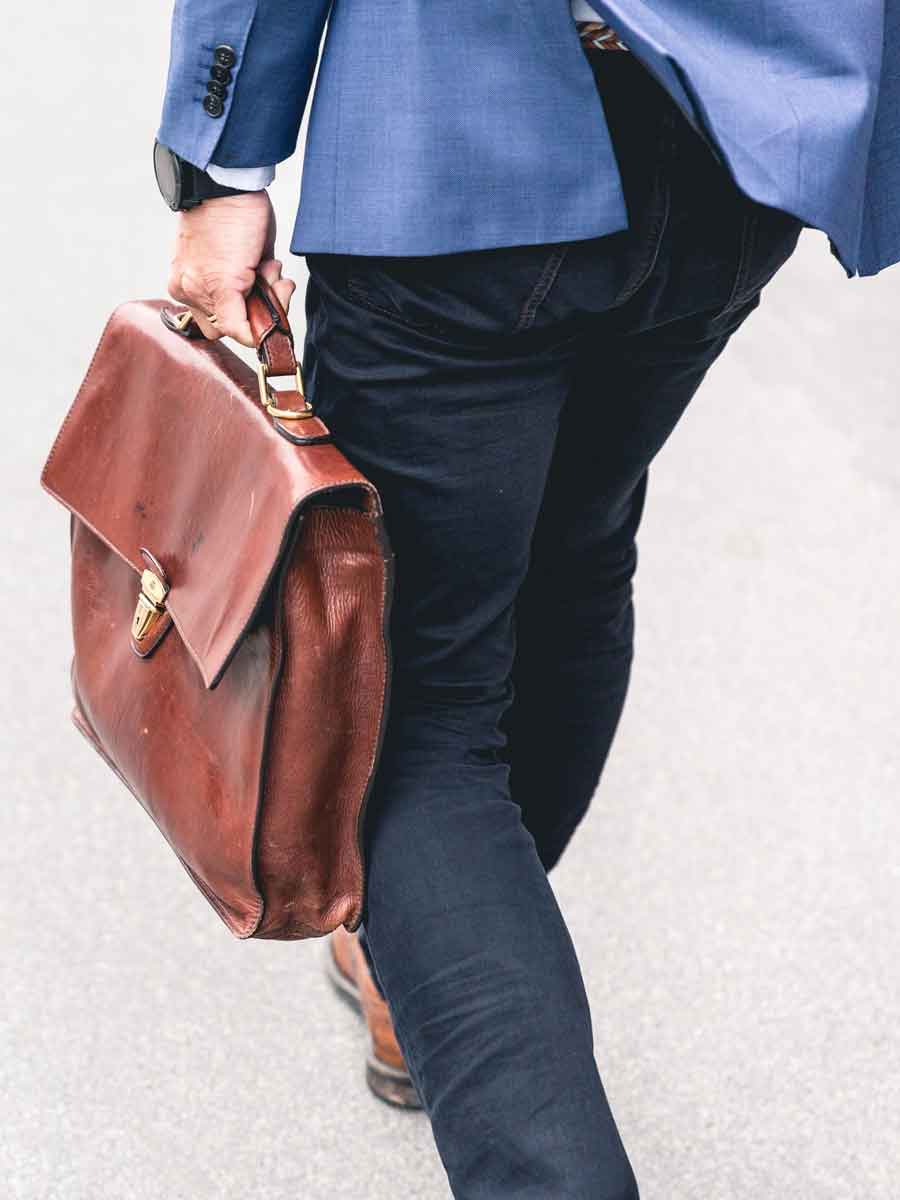 Some examples we have seen for just cause termination in our Calgary Employment Law Firm are:
Theft
Violence
Habitual tardiness/absence
Neglect of duties/responsibilities
Insubordination
Gross incompetence
Although these examples may seem straightforward, we have seen employers use manipulating language to blur the reality of a situation. They often have the support of a sophisticated legal team and may attempt to strongarm you into accepting their grounds for termination. But believe us, you have rights.
—
It is difficult for an employer to successfully establish "just-cause" for termination and most alleged cases do no succeed. In most cases, employers must first engage in a program of progressive discipline, designed to give the employee a chance to change or improve. When this isn't done, their case generally fails.
A just cause termination is a stressful situation to be in.
In a "just-cause termination," your employer is trying to exercise their right to deny you severance and notice, and this is often times unacceptable in these circumstances. If this sounds familiar to you, you may actually be dealing with a wrongful dismissal case, and we are here to support you.
Our employment lawyers will educate you in terms of your employment contract, the law, and help you present your side of the story in a legal setting.
I've been terminated with just cause: what now?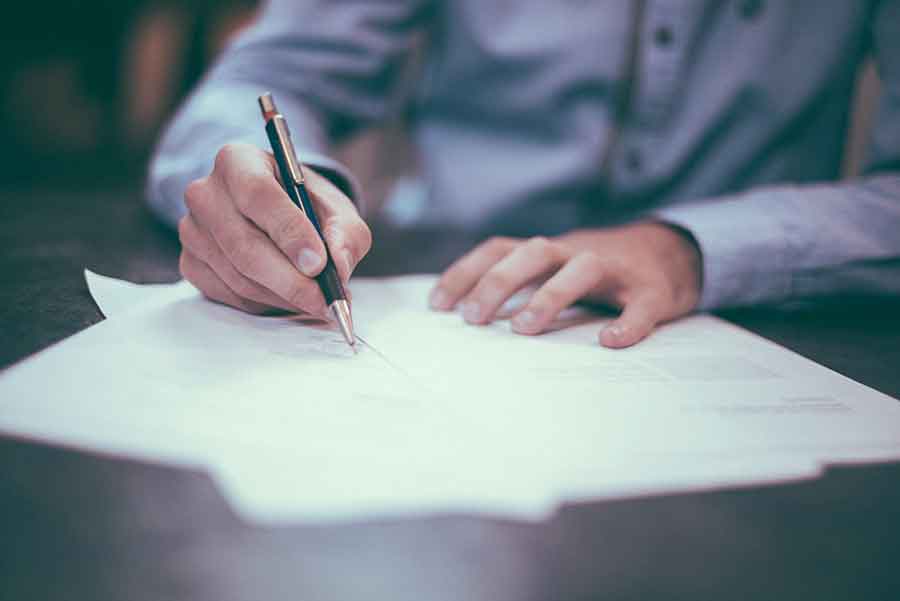 It's Your Money, Not Ours
Market-first Flat-Rate Fees That Don't Break the Bank – Guaranteed
As employment lawyers dedicated to Calgary's workforce, we are committed to charging only reasonable flat-rate fees for our legal services. We can proceed incrementally to avoid having you pay a hefty, all-inclusive retainer fee up-front to get your file going.
We understand you'll probably need those funds to sustain you and your family until you can secure new employment down the road or until we can settle your matter.
If you can find lower flat-rate fees for comparable legal services in Calgary, let us know because we want to hear about it. We'll not only match these fees, but we'll also beat them by 10%.
Trust Our Employment Calgary Lawyers
"Just-cause" termination is a serious allegation. It is important that you understand the claims that are being made against you, and fight for the rights and entitlements you have during your termination proceedings.
Employers will often try to avoid paying the severance or providing the notice that their employees deserve, so we want to spread the word and help Calgarians understand all the details regarding their termination.
We understand that seeking legal counsel can feel overwhelming, but here at YYC Employment Law Group, we work exclusively with employees.
We are here to help you understand your rights in the workplace.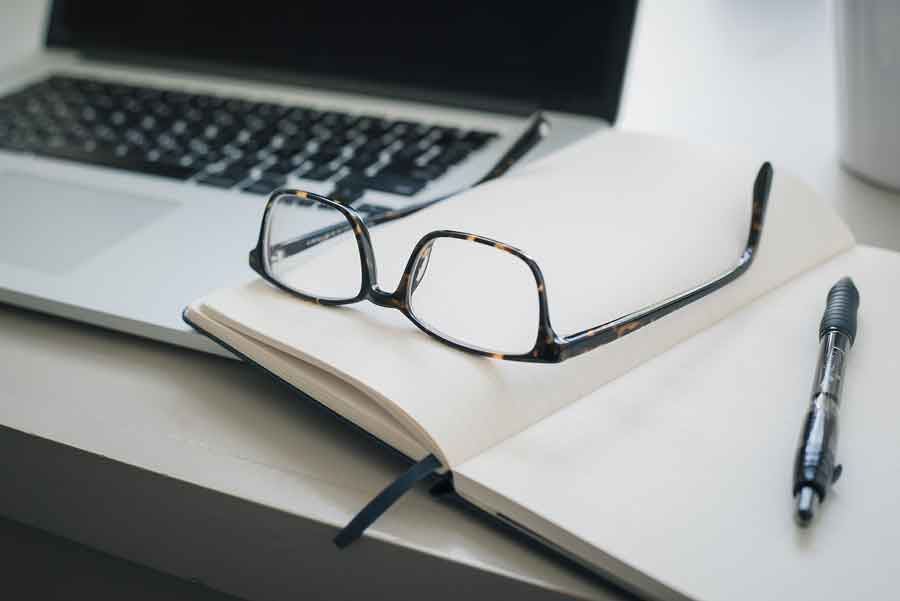 Take better Control of the Situation
A New Era of calgary employment Lawyers