Human Rights Violations in Calgary
Even though it's 2019, employers in Calgary still engage in human rights violations and discrimination in the workplace – and more often than you would think.
Unfortunately, with the rise of technology and social media, human rights violations have become more subtle and indirect. Blatant discrimination may not be obvious, but perhaps a comment on a social media post or an unexpected instant message from a co-worker or boss has left you feeling uneasy.
But whether it's face-to-face or through a screen, this behaviour is unacceptable in the workplace; period. We know all too well how damaging this can become to your well-being and family life.
Discrimination in the Workplace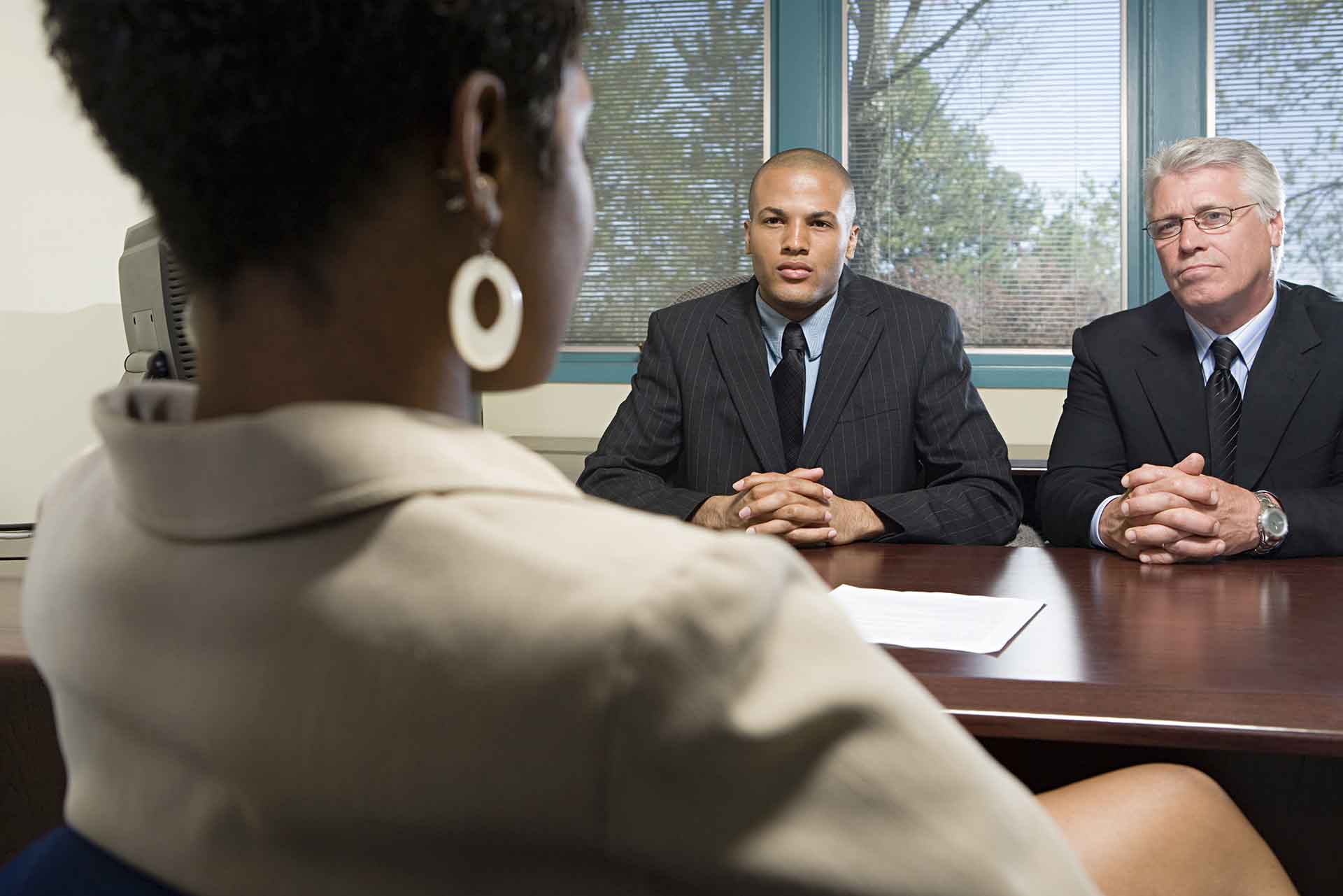 Unfair treatment or even unwanted physical or verbal harassment on the following grounds can crop up in the workplace. Anytime someone treats you differently because of the following, you may have a human rights claim for discrimination:
Ethnicity, race, colour, ancestry, or place of origin
Religious beliefs
Age
Gender
Gender identity
Sexual orientation
Gender expression
Physical disability (perceived or real)
Mental disability (perceived or real)
Marital status
Source of income
Family status
The Alberta Human Rights Act prohibits all workplace discrimination on the above-grounds. We fight to ensure our clients are supported in their claims first with employers directly and, if that fails, before the Alberta Human Rights Commission and Tribunal and all levels of Court in Alberta.
—
Ultimately, bullying, harassment, and discrimination on the basis of a protected ground should never be tolerated.
We are here to help Calgarians faced with human rights violations and discrimination in the workplace, be it according to a real or perceived ground, and pursue the justice they deserve to feel safe at work.
This is something we hear at our Calgary employment law firm frequently. An employee experiences bullying, harassment or discrimination at work, and their HR team seems to cast a blind eye or otherwise fails to take the necessary reasonable steps to accommodate.
The reality is that many employers have access to a sophisticated legal team. They can make real instances of human rights violations and discrimination appear valid or benign. They may also take a different route, making it seem as though they've done their due diligence in dealing with these sorts of situations and that they've reasonably accommodated the employee.
Unfortunately, in many of these cases, they haven't made a real effort to help their employees feel safe or accommodated in the workplace.
I've been harassed at work, but my boss doesn't seem to carE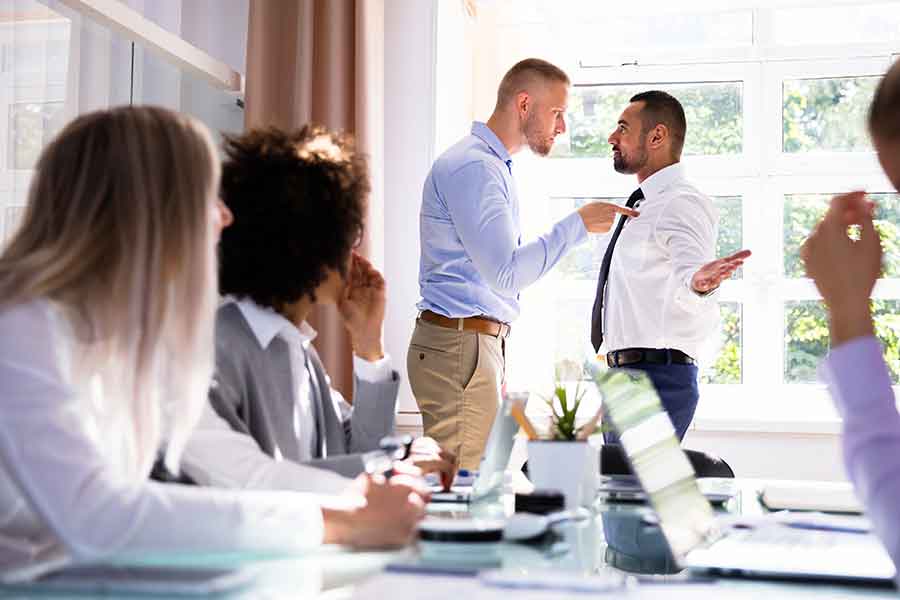 Be yourself in the workplace
If we find evidence of a human rights violation…
You should feel comfortable in your own skin; you are who you are and should feel respected. Employers have obligations under provincial and federal law that determines how they should deal with a human rights violation. We take these requirements very seriously and will see to it that employers do not escape liability if they choose to ignore or otherwise fail to comply with this legislation.
Your employer's duty to accommodate you is a high one and let's make sure they're doing what's legally required of them.
—
If we find evidence of a human rights violation or harassment, bullying, intimidation or discrimination on the basis of a protected ground, we will ensure that this conduct ends immediately. You shouldn't have to deal with this type of treatment at work, and if you have, we will fight to have you reasonably accommodated and protected.
A firm stance against bullies and workplace oppressors
dealing with a human rights violation?