Independent & Dependent Contractors in Calgary
Contractors in Calgary often have a tougher time understanding their rights. Our employment lawyers in Calgary are here to clear things up.
Photo courtesy of Ana Shahnovich
Employees are bound to their employer through an employment agreement – a contract of service. With this, there are specific expectations each entity owes to the other. It's expected of the employer to provide any training, tools, equipment or supplies required for the job, and any other related costs. Also, the employer dictates and controls hours of work, scheduling and handles tax deductions, vacation pay, pension plans and other benefits.
Employee vs. Contractor in Calgary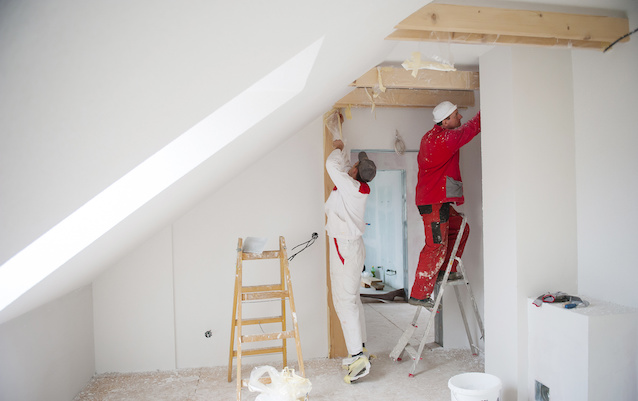 Meanwhile, independent contractors are not bound to one specific employer or subject to employer management, supervision and control – a contract for service much like any other company you call when you need a new roof for your house, that leaky faucet fixed, or snow removal performed, etc.
A true independent contractor is responsible for providing their own tools and equipment, insurance, health benefits, and payroll. Their services are usually time specific or rendered by a job-specific contract.
Calgary-based employers are deliberately mischaracterizing employees as "contractors" in increasing numbers, a concerning trend that the courts are aware of across Canada. Employers usually do this in an ill-informed attempt to reduce their bottom line liabilities and obligations, that they would otherwise be responsible for to an employee. Pretty smart, huh? Not really.
Don't be fooled – sophisticated arrangements and reporting structures, such as requiring you to incorporate your own business, contract through a placement agency and submit monthly invoices for "pay", doesn't change the reality of the situation.
If you're embedded within the business, are subject to management's control, oversight and supervision and use none of your own equipment, supplies or tools, you're likely a disguised employee who is entitled to the same protections and entitlements as any other employee. At a minimum or worst case scenario, you're likely a "dependent contractor" discussed below.
Could you be a dependent contractor?
calgary employment lawyers explain
Independent contractors often complete a job and move onto another opportunity right away or perform many jobs at the same time for multiple clients. They receive compensation for their services, but from many different clients. Since they are not dependent on one principal, they have different rights when facing dismissal or termination from a contract. As independent business owners, they're usually afforded minimal protections, if any at all upon termination of the service agreement. But that's just the nature of business – the risk a business owner assumes.
But you could possibly be a dependent contractor if you develop a financial dependence on a particular company or client. If you've been a "contractor" for this company for a long time (i.e. years of continuous one-year contracts) and/or are an integral part of that business, you are likely a dependent contractor. You could be afforded greater protections in the workplace, such as severance upon termination.
Can a contractor receive severance?
Contractor Rights in Calgary
Regardless of what Bob in HR may be telling you, some contractors could be granted severance, reasonable notice and pay-in-lieu, whatever the contract may say differently.
We see many cases in which dependent contractors were told they didn't have these types of rights, protections and entitlements – but believe us, that is just plain false! If it can be established that a contractor has an economic dependence on their employer and/or plays a key role in everyday activities of the company, they may have the same or similar rights as those referred to as "employees" on the payroll.
Our employment lawyers in Calgary will establish the nature of your role and your level of dependence on the business you work for to help you fight for the entitlements you deserve.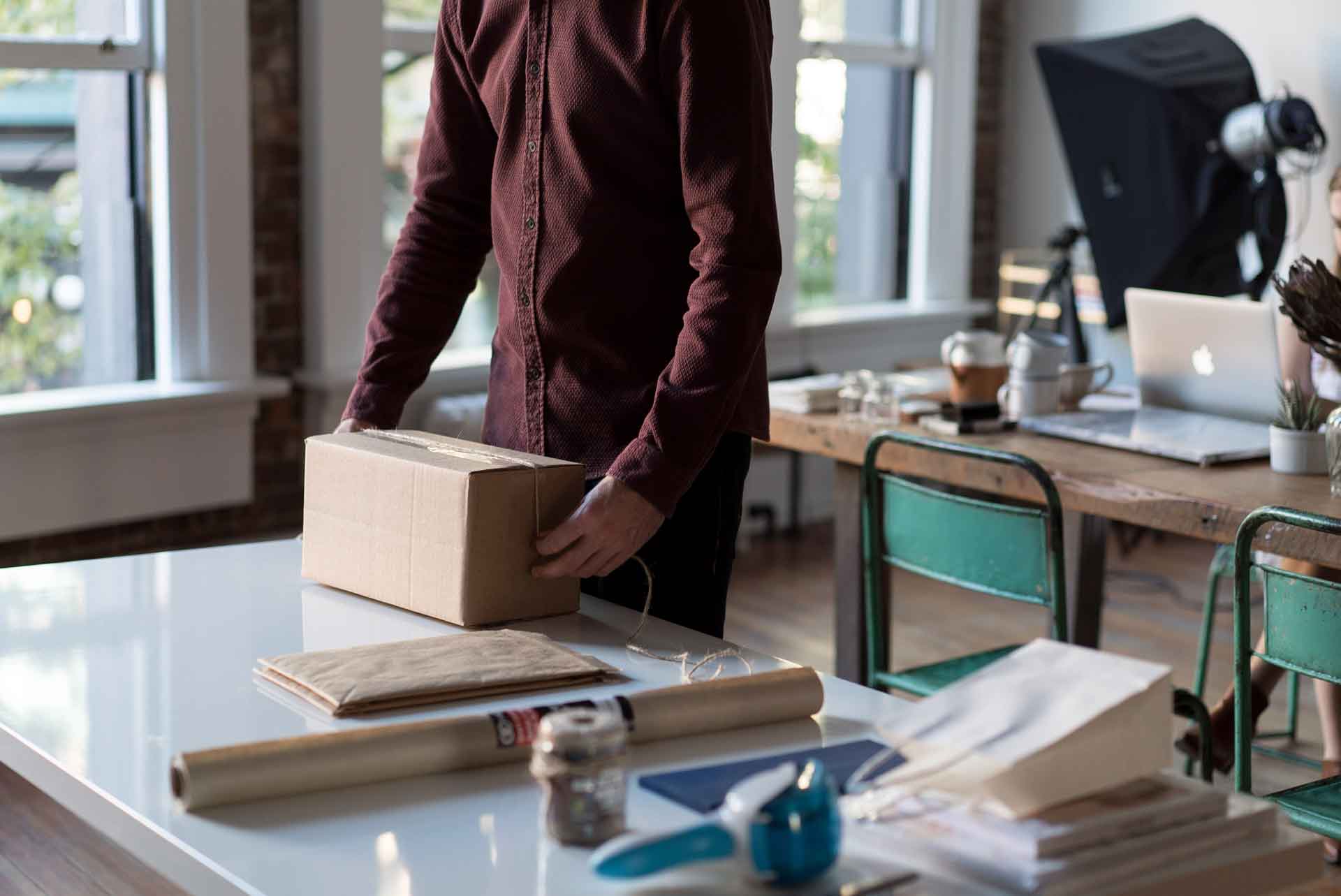 Don't let the title of "contractor" fool you
There is a good chance that you should be getting the same benefits as an employee.
Book a consultation with us and we'll clarify if you truly are a contractor or an employee.
Don't settle for less – seek legal advice today

Any time, any employment issue and any workplace.

Employment Lawyers Calgary