Harassment, Bullying, & Discrimination at Work
What do they all have in common?
These three may all represent examples of human rights violations, occupational health and safety concerns, or otherwise constitute a breach of the terms of employment. They have no place in the workplace.
Our clients are often surprised by how we define bullying in the workplace. For the most part, people picture the workplace bully as someone who makes jokes or demeaning comments about their coworkers in the lunchroom. Although this is one example of unacceptable conduct at work, bullying at work can be subtle, painful, and often goes unaddressed.
Some other examples of discrimination or bullying at work include:
Excluding someone from work events/meetings
Spreading gossip and rumours
Creating impossible tasks or deadlines
Undermining someone's work or opinions
Constant criticism and negative comments
At the end of the day, if someone's words or actions are making you feel unsafe, uncomfortable or isolated in the workplace, you may be dealing with a bully.
Employers should be accountable for bullying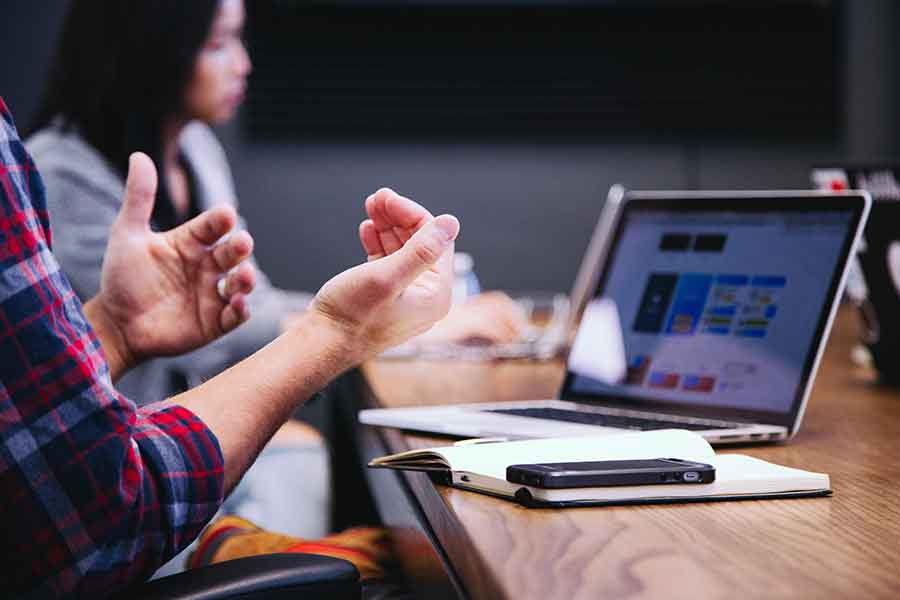 Bullying, no matter how subtle, is still a form of aggression. Unfortunately, this type of behaviour can often escalate, and the results can be damaging.
Unwanted and inappropriate advances, comments and aggression are forms of unacceptable workplace behaviour. They should never be tolerated at work.
Remember: Depending on the facts, harassment,bullying and discrimination at work may be violations of your human rights under the Alberta Human Rights Act and Canadian Human Rights Act. The legislation set by the provincial and federal governments is clear about how these types of situations should be dealt with and what forms of conduct are prohibited. What's more, the Occupational Health and Safety Act (Alberta) also recognizes this behaviour as a workplace hazard and puts forward various obligations for employers to adhere to.
Perhaps more importantly, harassment, bullying and discrimination at work may also breach the express and implied terms of your employment agreement. If the workplace misconduct is sufficiently serious, it may give rise to a constructive dismissal scenario, entitling you to damages.
We are here to help make sense of it all.
The unfortunate reality about these types of violations is that victims often feel like they don't have a voice. Perhaps they have told their bully (or bullies) that they are uncomfortable and to stop. Or worse still, they've also approached their employer and have been ignored by Human Resources personnel, or the "investigation" undertaken by HR was improperly completed.
The bottom line is this: you should never feel unsafe, isolated or harassed in the workplace. Our team of dedicated employment lawyers will help you speak up against this unacceptable conduct and see to it that it ends once and for all. We'll hold your workplace bully and your employer accountable.
—
If you think you may have become the subject of workplace harassment, bullying, intimidation or discrimination, let's put an end to it.
It's Your Money, Not Ours
Market-first Flat-Rate Fees That Don't Break the Bank – Guaranteed
As employment lawyers dedicated to Calgary's workforce, we are committed to charging only reasonable flat-rate fees for our legal services. We can proceed incrementally to avoid having you pay a hefty, all-inclusive retainer fee up-front to get your file going.
We understand you'll probably need those funds to sustain you and your family until you can secure new employment down the road or until we can settle your matter.
—
If you can find lower flat-rate fees for comparable legal services in Calgary, let us know because we want to hear about it. We'll not only match these fees, but we'll also beat them by 10%.
Don't Be Afraid to Seek Help
If we find evidence of a workplace human rights violation on the basis of a protected ground, occupational health and safety concern or other harassment, bullying, intimidation and discrimination that may otherwise breach the terms of your employment, we'll ensure that this conduct ends immediately and that you are reasonably accommodated and protected.
If it does not end, and you are not reasonably accommodated and protected, we will vigorously prosecute a human rights complaint or a civil action for constructive dismissal inclusive of a claim for damages on your behalf against your employer.
We've got your back and really dislike bullies and their perpetrators. Like, really dislike.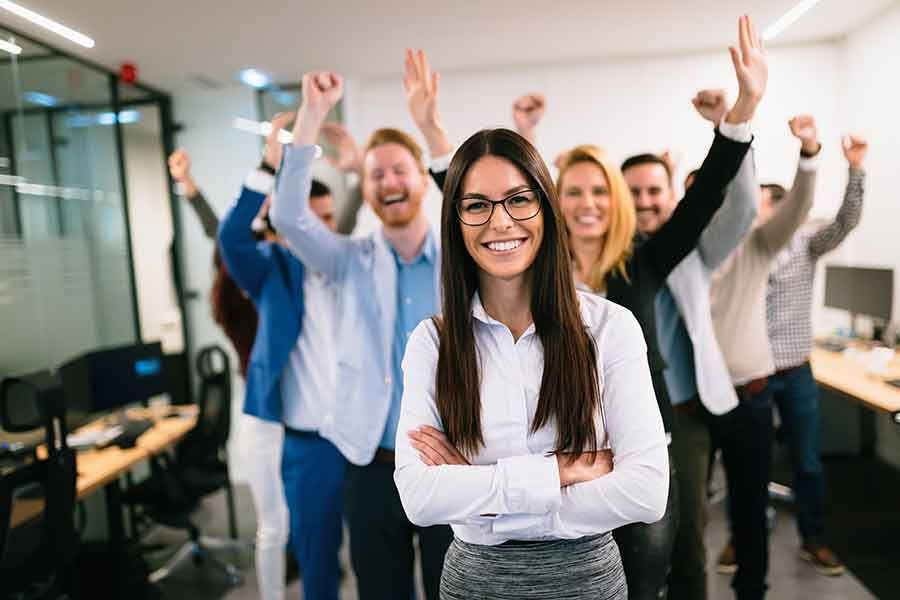 Hold your workplace bullies and employer accountable
A New Era of Calgary Employment Lawyers