Our sister office, Collins Dugandzic LLP, would be pleased to assist you with all of your legal needs in the following areas of practice:
Collins Dugandzic LLP Law Services
Since 1985, Collins Dugandzic LLP has been a well-recognized, respected and forward-thinking law practice, staffed with a team of heavily experienced and award-winning lawyers and support staff who are committed to providing cost-effective, client-focused legal services.
Talk to us about bundled discounts that may apply. Modern Ideas. Old World Values. We're Different.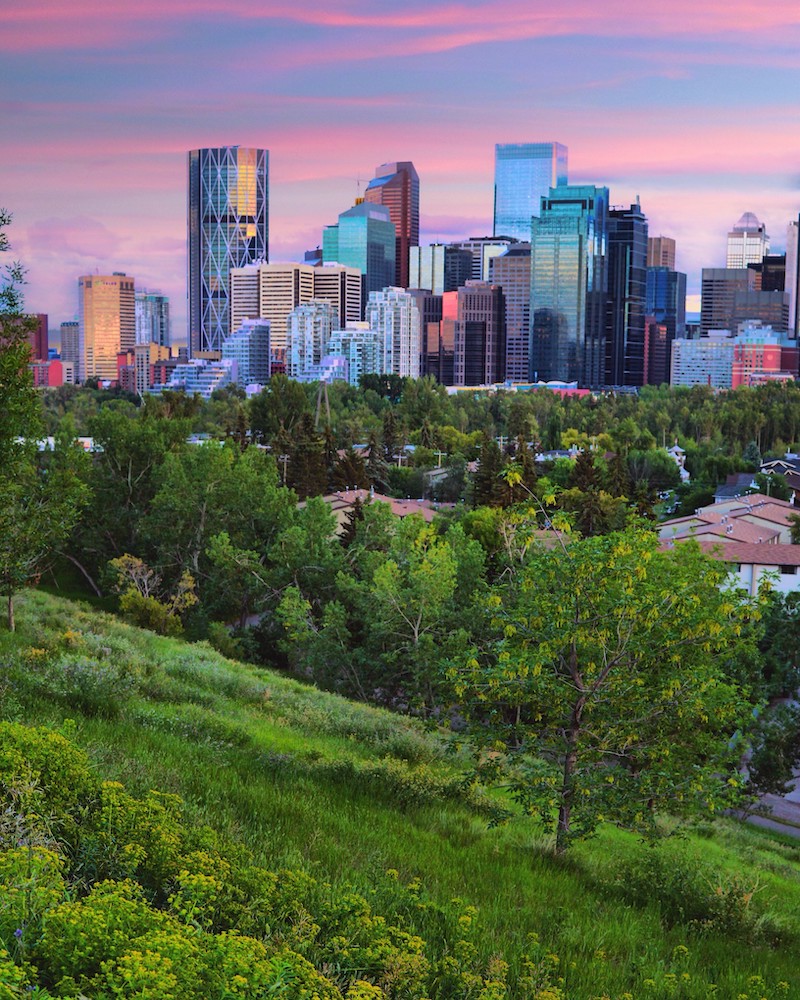 Photo courtesy of Ana Shahnovich